Image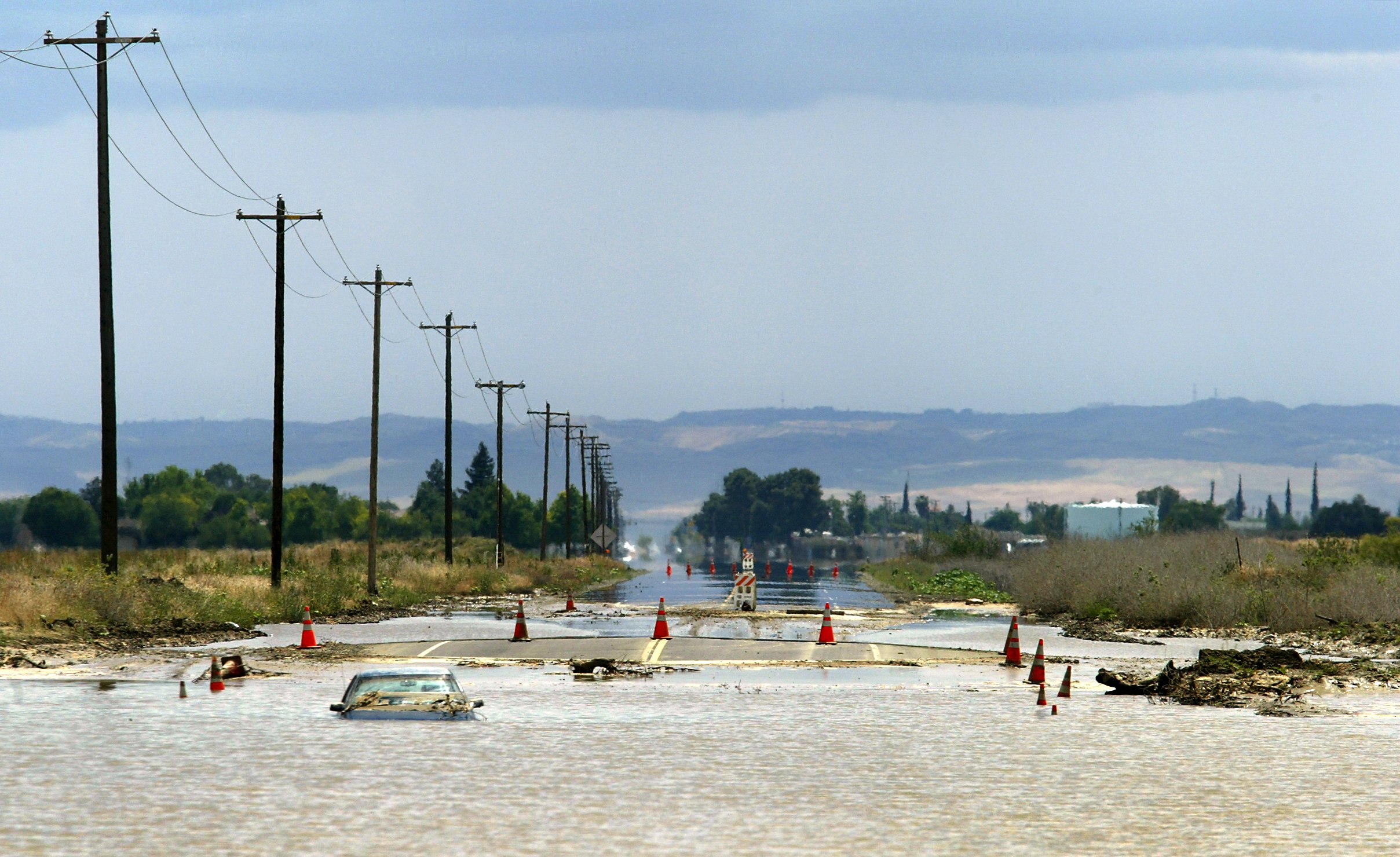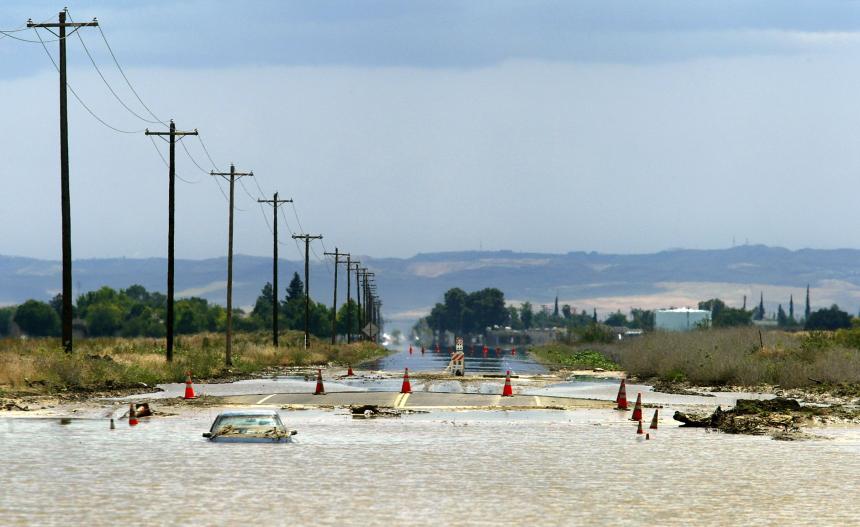 Transportation Commission Votes to Dedicate Funds for State Route 269
(Sacramento) - This morning, Assemblymember Dr. Joaquin Arambula (D-Fresno) testified before the California Transportation Commission (CTC) in support of a funding request for State Route 269 (SR 269) in Huron in Fresno County.
Following the Assemblymember's testimony, the CTC voted unanimously to dedicate $18 million in State Highway funds for SR 269.
Located in rural Fresno County, the City of Huron is home to approximately seven thousand individuals with a median income of $21,000. SR 269 is a critical connector between State Route 198 and Interstate 5 and is the only highway that grants access to Huron from the North. SR 269 connects Huron's agricultural economy to goods movement corridors. Since SR 269 became part of the state highway system in 1976, there have been numerous safety issues due to the occasional flooding along the bridge from Arroyo Pasajero Creek. These issues have cost the Huron community approximately $454,000 per year over the course of 40 years totaling more than $18 million in economic losses. The hazardous road and bridge conditions have also caused multiple accidents and fatalities, forcing residents to take a 28-mile detour around the bridge.
"This project is a critical piece of local infrastructure that is in desperate need of improvement," said Assemblymember Arambula. "SB 269 is the main thoroughfare for this small farming community and it continually floods during the winter. The only alternative for local residents is a long detour around the area which is a huge economic burden on this community. The locals have made it a priority to improve the road and I am pleased I have the opportunity to help get funds dedicated to the project."
"Our community has been waiting decades for this bridge to become a reality," said Huron Mayor Rey Leon. "This is a terrific example of how the state and local government can successfully partner to get critical infrastructure built. I am extremely pleased that the state will be dedicating funds to help us prevent more lives lost."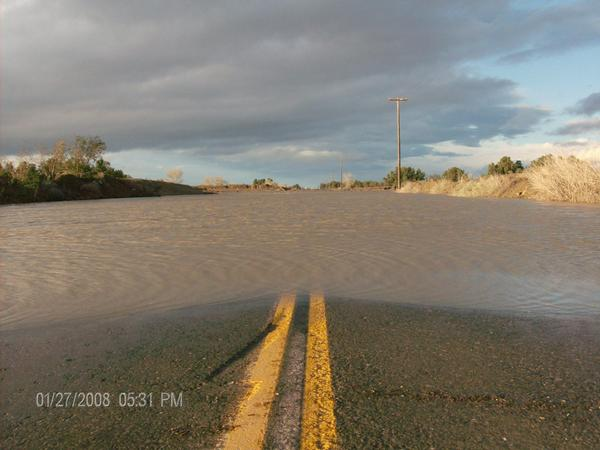 The $18 million of state funds will be matched by $10 million in local funds and allow the City of Huron and its partners, Caltrans and Fresno Council of Governments, to construct a brand new bridge along SR 269 and providing residents with the economic and safety relief that has been decades in the making.
CONTACT: Hans Hemann, (916) 319-2031